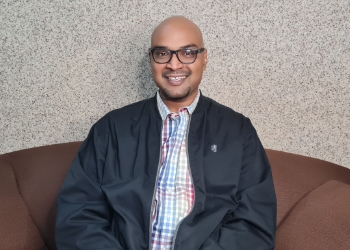 On 15 June at 03:00, a phone call woke Marc Chetty. He had COVID-19 pneumonia and was being monitored remotely by a specialised care team through cutting-edge technology. He was told his blood oxygen levels had dropped, and given instructions on how to use home oxygen.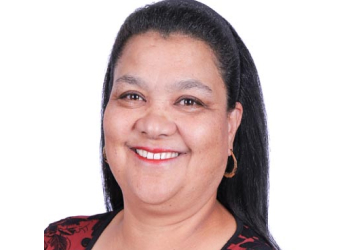 Being diagnosed with COVID-19 can be a frightening and isolating experience. We speak to Sandra Neveling - a wife, a mom, a Bankmed member and the Human Capital Administrator Coordinator for BankservAfrica - about her journey to recovery after contracting COVID-19.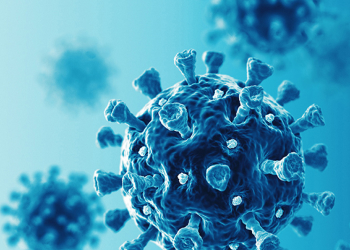 Teddy Mosomothane, Chief Executive and Principal Officer of Bankmed Medical Scheme, speaks to Healthcare South Africa about Bankmed's stance during the COVID-19 pandemic.