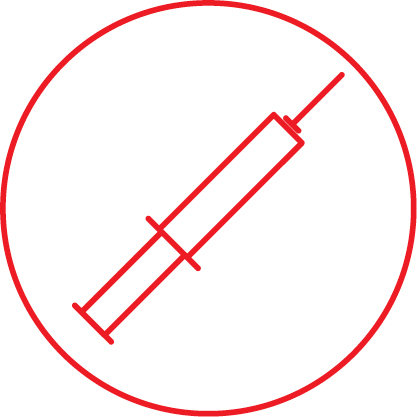 Oncology Benefit
We cover you for cancer treatment on the Managed Care Oncology Programme. Kindly advise us as soon as you have been diagnosed with cancer so we may register you on the Managed Care Oncology Programme immediately. This will assist you in obtaining the most value from your oncology benefits.
You are required to register for the Oncology Benefit
Contact the Bankmed Oncology team:
Important information
Managed Care Oncology Programme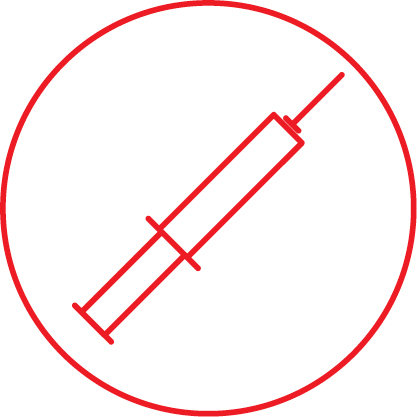 HIV/AIDS Benefit
HIV and AIDS can be a sensitive matter, whether one has the condition or not. Our skilled and professional consultants respect your right to privacy and will assist you to access clinically sound and cost-effective treatment for your individual case.
We will always deal with each case with complete confidentiality.
You are required to register for the HIV / AIDS Programme
Contact the Bankmed HIV/AIDS team:
Call 0800 BANKMED (0800 226 5633)
Fax 011 539 3151
E-mail hiv@bankmed.co.za
Important information
HIV Programme application form
HIV Self-Testing
In line with the 1 December 2016 recommendation by the World Health Organization that HIV self-testing be encouraged to help reach first-time testers and people with undiagnosed HIV, Bankmed has rolled out an HIV self-testing screening benefit.
What is a HIV self-test?
Self-testing is a quick, convenient and confidential HIV testing option which allows you to know your status in the privacy of your own home. HIV self-testing does not provide a final diagnosis or result. Instead, it is a screening test. A self-test is accurate, but a positive test needs to be verified with another blood-based test (confirmatory test). This can be done at a laboratory or with your Healthcare Professional.
Click here, to find out more information.
How to receive the kit and claim?
To order your HIV self-testing kit, click on the link below.