About Bankmed
Bankmed was established in 1914 as a closed medical scheme for the South African banking industry.
Bankmed offers cover to approximately 110 000 Principal Members within South Africa's banking institutions. This translates to providing over 215 000 lives with access to quality healthcare services.
With more than a century of experience in providing healthcare insurance, Bankmed has accumulated unparalleled specialist insight into the management of healthcare in the banking sector. As a closed medical scheme, owned by its members, the needs of the members are instrumental to the evolution of the business.
Bankmed offer you tailored benefit Plans that are competitive, comprehensive and affordable. Bankmed also offers wellness support to our employer clients and you (our members).
Our wellness programme includes preventive screening, early identification of disease, disease management programmes and various tools to maintain and improve your good health.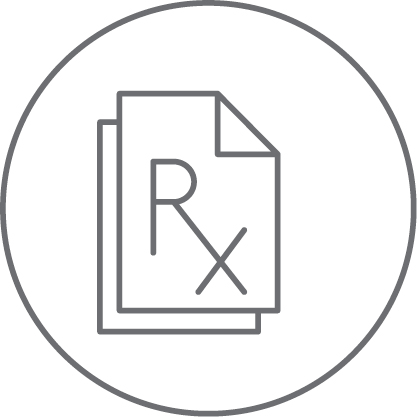 Bankmed's Value Offering
Bankmed has spent the last year reminding you why we are the medical scheme of choice for the banking sector. We have celebrated 100 years of tailor-made solutions for your health and wellness.
We have shown the added value of our Wellness and Preventative Care Benefits like the Personal Health Assessment. We have also illustrated the benefit of a closed medical scheme with our Value Cycle.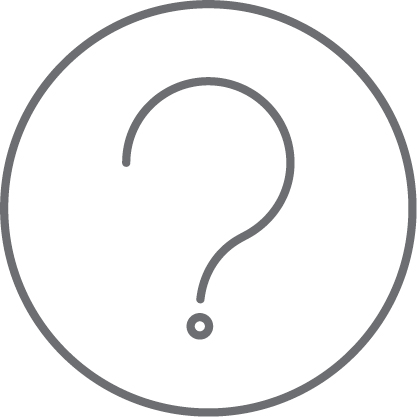 How Does' Bankmed Work?
Bankmed is managed on a day-to-day basis by the Scheme's Management Team, while legal responsibility lies with the Board of Trustees.
The administration of Bankmed is, by law, independent from the management of the Scheme and all administration services are contracted to Discovery Health (Pty) Ltd, an accredited medical scheme administrator.
Managed Care is provided to Bankmed members by Discovery Health Risk Management (Pty) Ltd, a division of Discovery Health (Pty) Ltd. Services offered by Discovery Health Risk Management extend to providing services related to disease, medication, hospital and clinical case management.