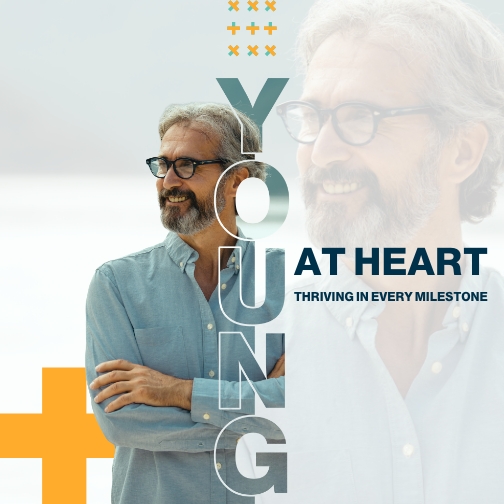 2022 Pensioner Roadshow
Our roadshow focuses on all areas of your mental, social and physical wellbeing, to help you nurture a holistic sense of health and wellness.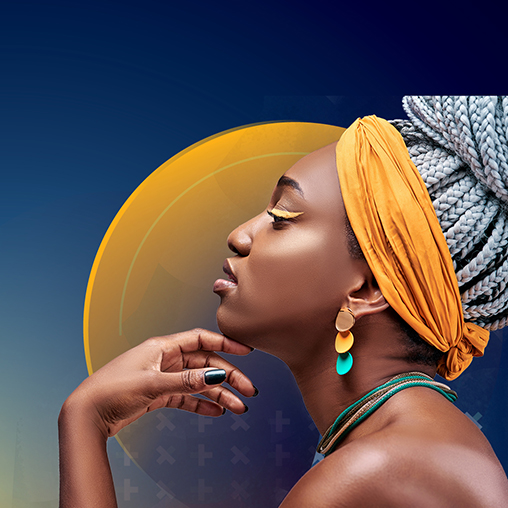 2022 Benefits and Contributions
With Bankmed you are more than just a member, so we want you to make the best possible plan choice to suit your lifestyle.
We have created a hub of information to assist you with this important decision
The deadline to submit your plan change is 10 December 2021.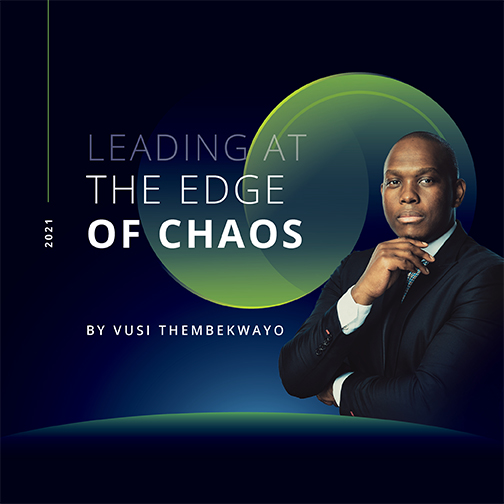 Leadership Conversation
'Leading at the Edge of Chaos', sets the tone for providing you with insights on how to thrive in a changing business environment.
Our keynote speaker, Vusi Thembekwayo, is a global business speaker and best-selling author. Vusi's keynote address will focus on how to thrive in a business climate which is in constant flux.