Board of Trustees
The Board of Trustees is made up of 12 Board members. The first six Board members are appointed by Absa Bank Ltd, FirstRand Bank Ltd and Standard Bank of South Africa. The remaining six members are elected on an annual rotation by the members of the Scheme prior to the Annual General Meeting.
All members of the Bankmed Board of Trustees are legally liable for the Scheme.
The duties of the Trustees are featured in detail in the Bankmed Rules with their core focus being member interest. Some of the Trustees responsibilities include:
Acting on due diligence in the interest of Scheme members
Taking all reasonable steps to ensure the interest of Scheme beneficiaries is protected in terms of the Rules and Acts
Ensuring the compliance of the Scheme to the relevant Acts and other legislation
How are they elected?
Each year, Bankmed sends a trustee nomination form to every Principal Member to nominate a candidate to represent him/her on the Board of Trustees. All nominations must reach the Scheme on or before 28 February of any given year. The elections take place electronically, country-wide and the successful new Trustees are announced at the Bankmed Annual General Meeting, held in June of each year.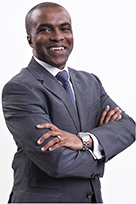 Principal Officer
Mr. Teddy Mosomothane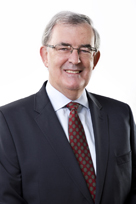 Trustee
Mr. Daniel Armstrong
Member Elected Trustee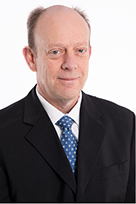 Vice Chairman (Re-elected)
Mr. Doug Bolt
Member Elected Trustee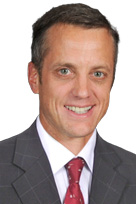 Trustee
Mr Wayne McFarlane
Employer Appointed Trustee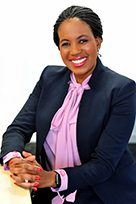 Trustee
Dr. Lesego Rametsi
Employer Appointed Trustee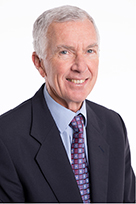 Trustee
Mr. Rod Gush
Member Elected Trustee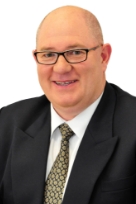 Trustee
Mr. Dirk de Lange
Member Elected Trustee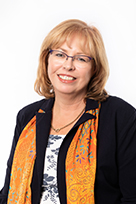 Trustee
Ms. Denise Mantle
Member Elected Trustee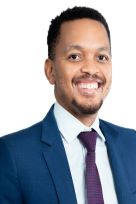 Trustee
Mr. Gcina Betela
Employer Appointed Trustee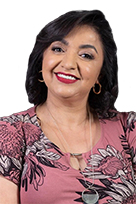 Trustee
Ms. Glenda Noemdoe
Employer Appointed Trustee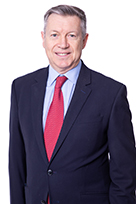 Chairman (Re-elected)
Mr. Jeff Cresswell
Member Elected Trustee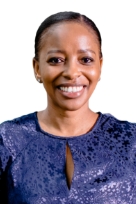 Trustee
Ms. Landiwe Nkosi
Employer Appointed Trustee