IMPORTANT AGM NOTICE: Membership validation will be conducted before the AGM on 29 June 2017. Each member is required to bring their identity document and their valid Bankmed membership card with them to the meeting. Non-members with the exception of invited guests, service providers and support personnel will not be allowed into the AGM venue..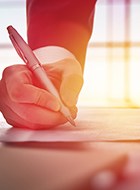 2017 AGM INFORMATION
How to nominate a Trustee, submit your Notices of Motions and the online voting process.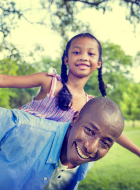 My World
We value your health almost as much as you do. Take a look at the managed care programmes available to you.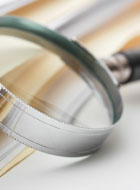 FIND A DOCUMENT
Looking for application forms, benefit guides or the Benefit & Contribution Schedule?