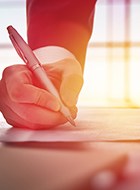 2017 TRUSTEE NOMINATIONS
This notice is a call for nominations for the 2017 Bankmed Trustee elections.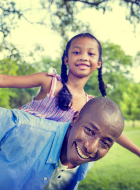 My World
We value your health almost as much as you do. Take a look at the managed care programmes available to you.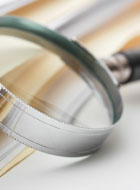 FIND A DOCUMENT
Looking for application forms, benefit guides or the Benefit & Contribution Schedule?