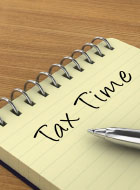 TAX CERTIFICATES
For the 2015 financial year you will be receiving two tax certificates.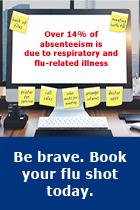 DON'T GET CAUGHT OUT THIS WINTER
Over 14%* of sickness-related absenteeism in corporate South Africa is due to the influenza virus.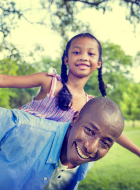 My World
We value your health almost as much as you do. Take a look at the managed care programmes available to you.