Bankmed Medical Scheme forms are updated annually in accordance with the Council for Medical Scheme requirements. The 2017 forms have been made available on our site, under "WHY BANKMED" >> "Find a document". Please ensure you continuously have up to date forms to avoid delays in processing.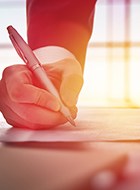 2017 AGM INFORMATION
How to nominate a Trustee, submit your Notices of Motions and the online voting process.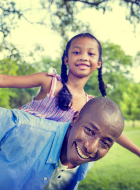 My World
We value your health almost as much as you do. Take a look at the managed care programmes available to you.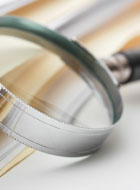 FIND A DOCUMENT
Looking for application forms, benefit guides or the Benefit & Contribution Schedule?