Novel Coronavirus (COVID-19)
As a valued member of Bankmed, our number one priority during the COVID-19 pandemic is to keep you and your loved ones informed, safe and most importantly covered!
Our partnership with our administrator, Discovery Health, promises to stand us in good stead during the vaccination journey. Discovery is best placed to play an active role in the vaccine rollout and Bankmed is on board in the best interest of our members, and for the overall social good that our collaborative efforts will generate.
To ensure an agile and consistent vaccine rollout, Discovery will drive phase two, and this will be accompanied by communication to all members of the medical schemes administered by Discovery Health, including Bankmed members. The vaccine registration process will be Discovery branded and all communication will be disseminated through their Discovery branded member journey portal.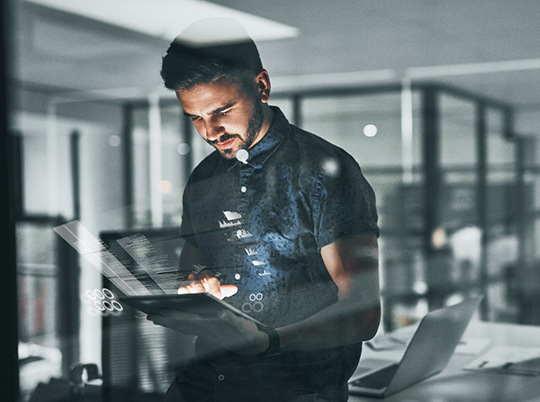 Discovery COVID-19 Vaccination Navigator
We have created a dedicated portal to support you at every step of your vaccination journey. Your personalised vaccination navigator will help you to:
Know how to prepare for your COVID-19 vaccination
Book for your vaccination at a Discovery-managed site near you
Track where you are in the COVID-19 vaccination rollout
Create a digital version of your vaccination card for safe keeping
Learn more with infographics
Listen to what doctors have to say
All medical information found on this website including content, graphics and images, is for education and information objectives only. Discovery publishes content to help to promote a better understand of COVID-19 and COVID-19 vaccinations. The content covered is an overview of key concepts and is not exhaustive in nature. We encourage further reading from other credible sources where necessary.
South African organisations:
National Department of Health's dedicated COVID-19 portal: https://sacoronavirus.co.za/
National Institute for Communicable Diseases' (part of the National Health Laboratory Service) dedicated COVID-19 hub
South African Health Products Regulatory Authority (SAPRHA - part of the National Department of Health).
South African Medical Research Council (SAMRC)
South African Medical Journal ()
International Organisations:
Your vaccination journey
Our COVID-19 vaccination navigator will guide you through these steps of your journey
Register for your vaccination

Complete the pre-vaccination questionnaire
Get your vaccination

Share your experience

Complete your post-vaccination questionnaire
How are you covered?
We have tailor-made a basket of care to meet the unique needs of our members during this pandemic.

Virtual and Telephonic consultations
As a Bankmed member, you can now consult with your Healthcare Professional in the comfort and safety of your home*.
We offer you a virtual (video call) and telephonic consultation option. The only requirement during this time is to ensure that you and your Healthcare Professional agree on the virtual consultation platform to facilitate this process.
*Plan benefit rules apply. However, telephonic and virtual consultations are reimbursed at lower rates than a face-to-face consultation.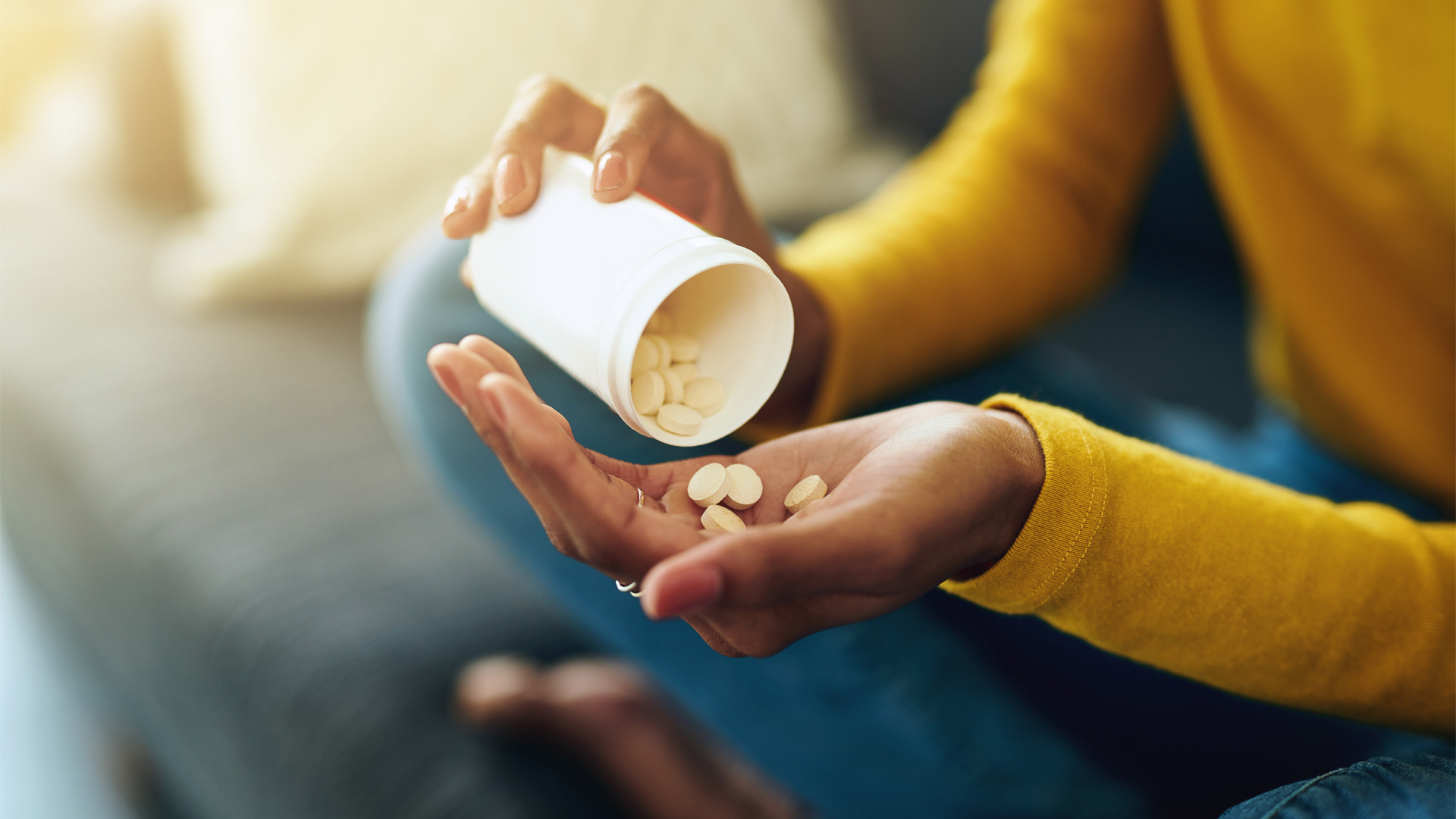 In-and-out of hospital treatment
Bankmed will cover the cost of treatment in- and out-of-hospital if a member is diagnosed as positive for COVID-19 from our Insured (Risk) Benefit.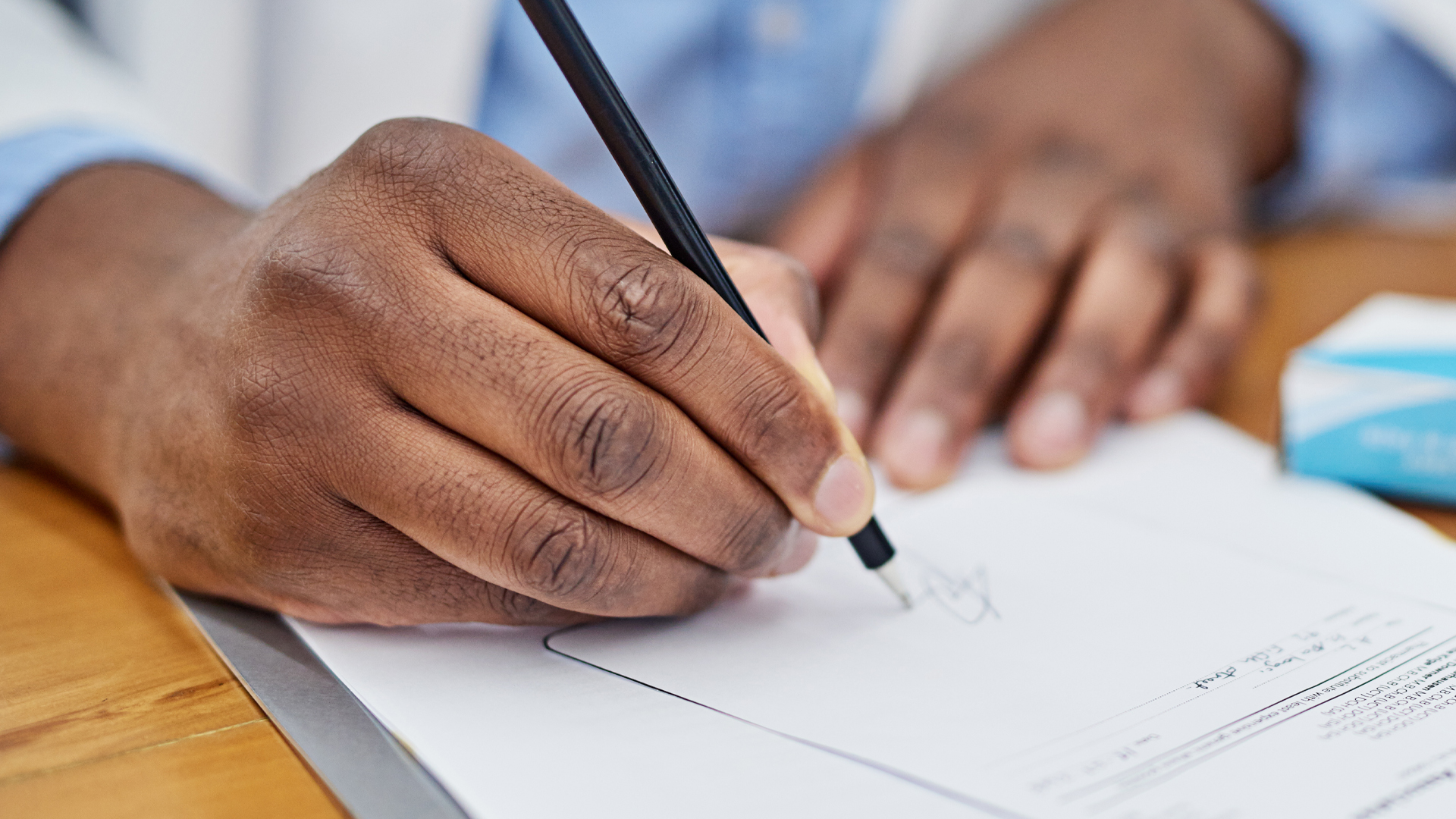 Diagnostic testing
Bankmed will cover the cost for a COVID-19 test for members across all Plans from our Insured (Risk) Benefit, subject to Diagnostic testing in accordance with the NICD protocol and referral by your Healthcare Professional (regardless of a negative or positive result).
Relaxed network restrictions
Bankmed will waive network restrictions for the COVID-19 condition only so that members have convenient access to all available hospitals, specialists and General Practitioners during this pandemic. The relaxation of network restrictions is specific to COVID-19 because this outbreak requires emergency intervention.
Frequently asked questions
As a valued member of Bankmed, our number one priority during the COVID-19 pandemic is to keep you and your loved ones informed, safe and most importantly covered!