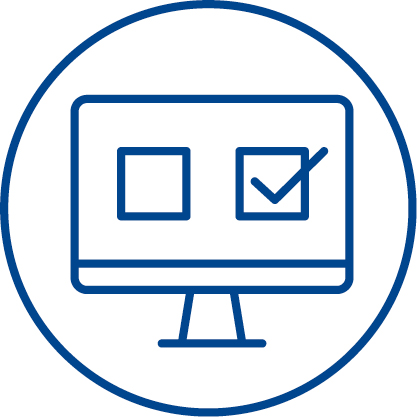 Wellness Experience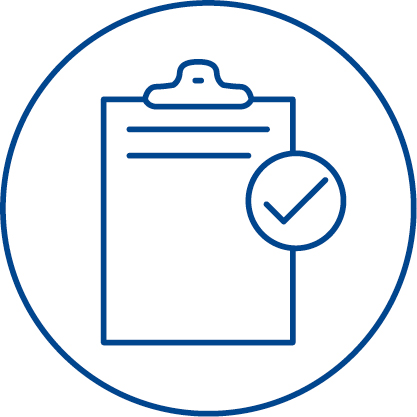 Personal Health Assessment
Your well-being is important to us and we know that through preventative healthcare it is possible to diagnose underlying health issues earlier. Being healthy goes much further than not feeling ill. Even if you don't have any symptoms, your body can hide the early signs of a medical condition.
The Wellness Experience is an interactive experience where you are able to identify underlying health issues. At the Wellness Experience you can do a Personal Health Assessment and HIV Counselling and Testing (HCT), which is paid from your Insured Benefit. This will allow you to become more familiar with your health. In addition, the Bankmed Wellness Specialist team will be on hand to assist you and answer any questions.
Look out for communication from your employer group.
To book an onsite wellness experience contact Sebastian Agulhas or Theodore Mdlongwa.
All Bankmed members and dependants older than 18 years have access to the Wellness and Preventative Care Benefits which cover services related to preventative tests and health assessments. If a condition is left untreated or the symptoms go unnoticed without confirmation of the root cause, the condition can progress to a stage where serious intervention is needed. Such intervention may include expensive surgery and intensive medical care. With the Wellness and Preventative Care Benefits, you have access to essential tests for early diagnosis and preventative care purposes.
As part of your Personal Health Assessment, a Healthcare Professional will measure your cholesterol, blood pressure and blood glucose, as well as calculating your body mass index and waist circumference.
Find out more about the Personal Health Assessment here.