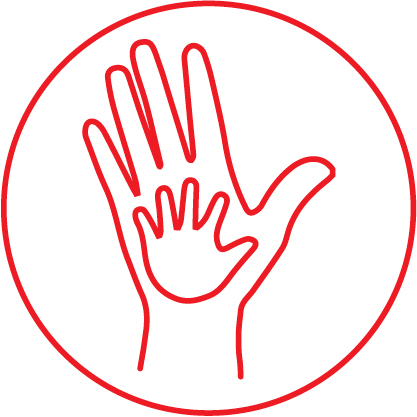 The Baby-and-Me Programme
Baby-and-Me is Bankmed's maternity programme that informs and empowers expectant moms and dads during pregnancy.
Kindly note that the Baby-and-Me programme is only available to members on the Core Saver, Traditional and Comprehensive Plans. Plus Plan members do not qualify for the Additional Insured Benefits. For further information refer to the 2018 Benefit & Contribution Schedule.
Benefits Of Joining
To access additional insured benefits during pregnancy, such as ultrasounds, additional consultations and more, it is imperative that expectant moms register on the Baby-and-Me programme.
A Client Relationship Manager will assist you in registering on the programme and provide you with ongoing advice throughout the pregnancy and after the birth of your baby.
Simple Steps To Register
1. Complete the Baby-and-Me application form:
You may request the form by e-mailing babyandme@bankmed.co.za
You may retrieve the form online click here
You may contact us toll free on 0800 BANKMED (0800 226 5633)
2. To complete the form, you will require:
Bankmed membership number
Details of mom-to-be
Details of mom-to-be's caregiver (Healthcare Professional)
Expected date of delivery
Details of medical history and previous pregnancies (if applicable)
3. When you register you will receive:
Regular communication at different milestones of your pregnancy
Assistance with hospital pre-authorisation
A hospital checklist to prepare you for your hospital stay
A gift from Bankmed to you
Access to Discovery 911 medical advice and information
Preparing For Your Baby's Arrival
The 28th week marks the first phase of the final trimester of your pregnancy and you need to prepare for the baby's arrival. The preparation stage begins with booking your hospital admission. A hospital pre-authorisation number will be requested by the hospital when you book your hospital stay. This is a unique number that is provided to you by Bankmed, you may contact us on 0800 BANKMED (0800 226 5633) for additional information.
You Have Your Hospital Pre-authorisation Number - What Now?
To ensure payment of related hospital claims and that your baby is registered as a dependant, you must complete the dependant registration forms within 30 days of the date of birth of your baby (or babies).
A. Obtain the dependant registration form:
By clicking here or
By calling us on 0800 BANKMED (0800 226 5633)
B. Complete the registration form
Please ensure that you have the following information handy when completing the registration form:
Proof of the birth from the hospital
Birth certificate with your baby's full ID number
C. Submit the completed registration form via e-mail or fax to:
ABSA Employees: pmabsateam@bankmed.co.za or fax 011 539 3000
FNB Employees: pmfnbteam@bankmed.co.za or fax 011 539 3000
SBSA Employees: pmsbsateam@bankmed.co.za or fax 011 539 3000
All other Bankmed members can e-mail application@bankmed.co.za or fax 011 539 3000.

Netcells Stem Cell Banking
Save up to 25% off the storage costs for stem cell banking with Next Biosciences.
In a unique offering, we have been able to arrange an exclusive offer for Bankmed members with Next Biosciences – Africa's leading Biotech Company that combines medicine, science and technology to create innovative products and services, enabling you to invest in your future health
Save up to 25%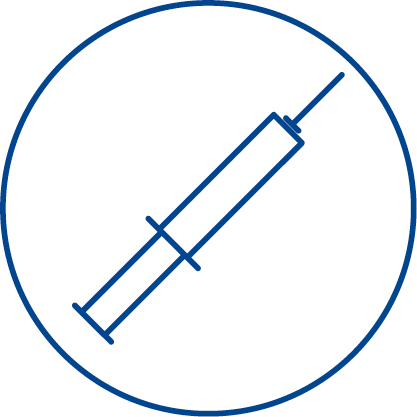 Netcells Cryopreservation
Bankmed members may obtain up to 25% off Cryo-Y, Next Biosciences' semen cryopreservation services.
Now, more than ever, people have control over their reproductive lives.
There are situations in life when depositing semen in a long-term storage bank offers options for future fertility and peace of mind.
Bank now