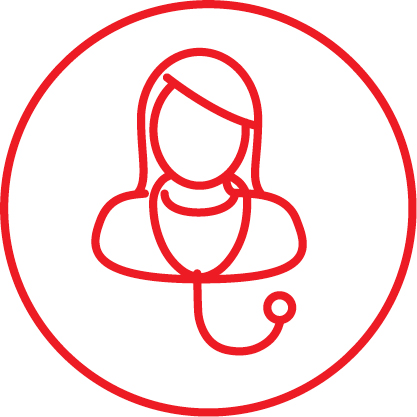 Centre's Of Excellence
Funding for cochlear implants will only be available in recognised Centre's of Excellence.
To view the list of reconisged Centre's of Excellence, click here.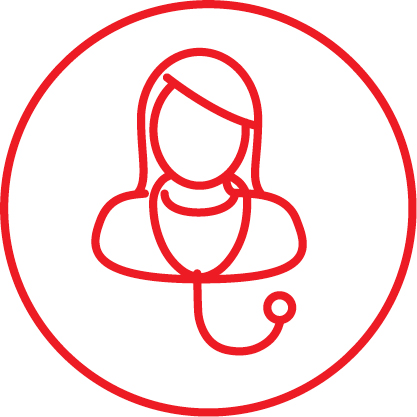 Screening And Prevention
Bankmed emphasises preventative care, that is, the prevention of disease through regular screenings, diet, exercise and lifestyle factors. Another facet of preventative care is the early detection of disease, which dramatically improves the success rate of treatment.
The success of preventative healthcare depends on your participation. Bankmed is committed to providing you with information geared towards improving every aspect of your health. Furthermore, we provide members with access to a comprehensive range of health tests, screenings and vaccinations that focus on disease prevention and management.
Download the list of network providers click here.