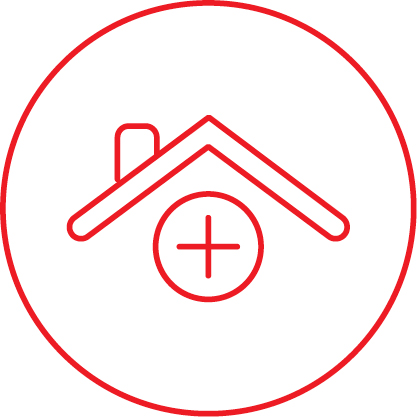 Taking care of our Pensioner members
Bankmed National Pensioner Project
Pensioners, did you know that we offer wellness and preventative screenings in the comfort of your home?*
As part of our commitment to your good health, Bankmed offers the very best in wellness and preventative care screenings. For your convenience, we offer pensioners the opportunity to schedule an appointment with Biofitt Wellness, who will conduct screenings at your place of residence.
With your approval - Biofitt Wellness will conduct the following integrated screenings :
Personal Health Assessment (PHA)
HIV/AIDS counselling and testing (HCT)
These screenings will be paid from your Insured Benefits - it will not affect your day-to-day benefits or your Medical Savings Account (if applicable). The screening initiative and service provider will reflect on your Bankmed claims statement.
A registered nurse or biokineticist will conduct the various screenings. All consumables will be provided by the clinical team.
For more information regarding the screenings and to schedule your appointment, please call Biofitt Wellness on 021 820 4858 during office hours (8:00 to 17:00).
*Applies only to registered Bankmed members and their dependants who are over the age of 60.
Kindly note that pensioners can also do a PHA/HCT at their GP or pharmacy of choice.